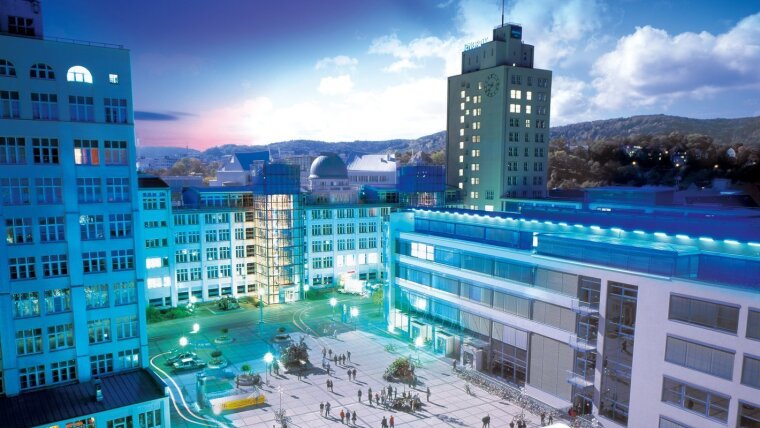 In the framework of the Excellence Strategy, a funding programme of the German Federal Government, the Friedrich Schiller University Jena was selected to receive a university allowance from 2019 to 2025. This provides the University with €1 million per year for its strategic development. The University raised these funds from the German Research Foundation (DFG) in addition to the successful Cluster of Excellence "Balance of the Microverse" (Spokesperson: Axel Brakhage)
What is the university allowance?
"The University Allowance is a strategic allowance which universities that host Clusters of Excellence can receive in order to strengthen their governance and strategic orientation by the university management" (Source:https://www.bmbf.de/en/excellence-strategy-5425.html).
How does the Friedrich Schiller University Jena use the funds?
The Friedrich Schiller University Jena adopted a broad approach in using the allowance, implementing the four measures mentioned below and promoting the areas of research, teaching and science communication.
More information
Read more about the Excellence Strategy: https://www.dfg.de/en/research_funding/programmes/excellence_strategy/
Read more about the University Allowance: https://www.bmbf.de/en/excellence-strategy-5425.html