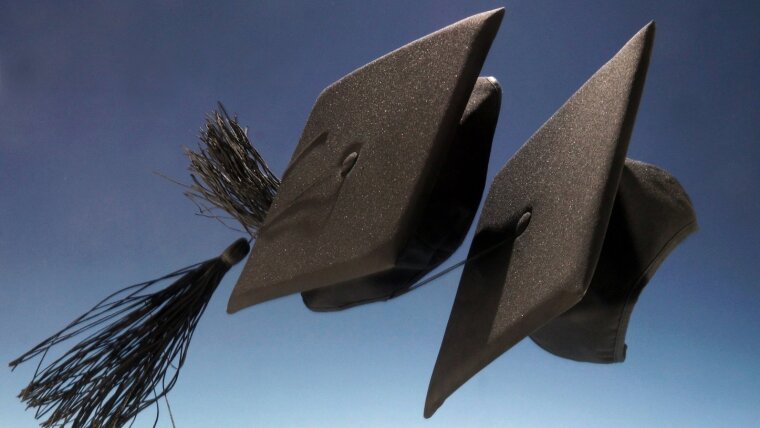 International double degree programmes
Earn two degrees in one programme
Our international double degree programmes boost the academic portfolio of our University and promote international exchange in research and teaching. All international degree programmes offered in cooperation with our partner universities abroad are part of your international study options at the University of Jena.
The cooperations allow you to spend part of your master's programme at a partner institution abroad. Any courses you completed there will be recognized by the University of Jena. After completing the programme, you will earn a master's degree from both institutions (double degree master's programme).
If your application was successful, the person in charge of your programme will contact you (see below). They will also inform you about any required study periods abroad. Information on applications for master's programme are available at the Master Service Centre.