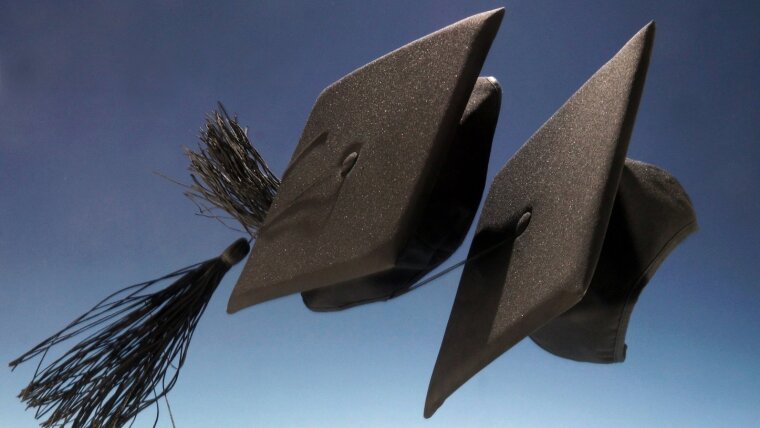 International study programme collaborations
Double-degree study options
International study programme collaborations enrich the academic portfolio of the University. The collaborations with foreign partner universities promote the international exchange in science and teaching. All international study programme collaborations are part of the Universitys international study options.
The international study programme collaborations enable students to spend a particular phase of their masters studies at a partner institution of higher education. The courses they pass at the partner institution are recognized by the University of Jena ultimately. At the end of studies, both institutions confer their graduates a masters degree, respectively (double-degree master's programme).
When being successful in applying for one of the programme collaborations, applicants will be informed by the persons in charge (see below). These will also inform the candidates about the required study phase abroad. Information on the application for the master's programme, will be provided by the Master-Service-Centre.
MA Intercultural Human Resource Development and Communications Management
MA Philosophy
MSc Economics
MSc Photonics

Within the framework of the Erasmus Mundus Joint Masters EMIMEOExternal link there is a study programme cooperation of the MSc Photonics between the University of Jena and the Universities of Limoges (F), Brescia (ITA) and Pais Vasco (ESP).

Contact person: Dr. Christian Helgert