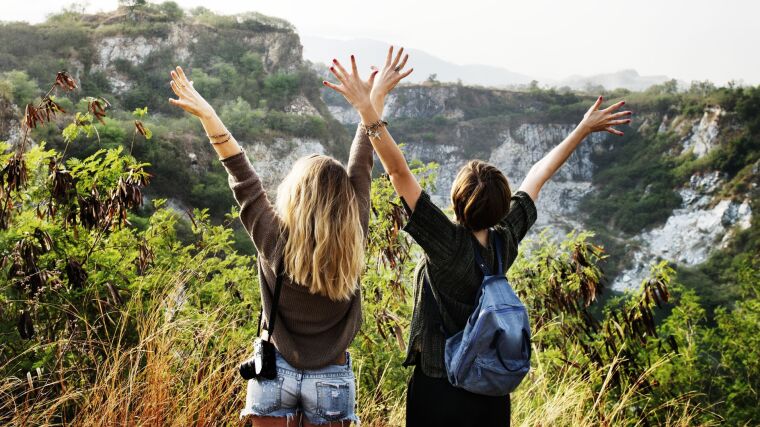 Presentation of the Goethe-Institut's "Schulwärts!" programme and networking meeting
... for former, current and future internship students (teaching profession) abroad
This event is in the past.
Past event
Speaker
Britta Möbius | Center for Teacher Training and Educational Research (ZLB)
Are you thinking about spending your internship semester abroad?
Do you already know about the Goethe-Institut's Schulwärts! programme?
Check it out here.External link
With SCHULWÄRTS! student teachers and (prospective) teachers can:
gain international and intercultural experience at national schools abroad
be sensitized for dealing with cultural and linguistic diversity in the classroom
gain insight into international educational cooperation projects through comprehensive supervision
acquire theoretical and practical knowledge through the preparatory and follow-up seminars
From November 2022, the application for a new programme round is possible again, it offers:
Internships lasting 8-16 weeks at a school abroad arranged by the Goethe-Institut
Scholarships amounting to 1000 € (one-time payment) plus 125 € per internship week
Extensive and professional internship preparation and follow-up by the Goethe-Institut
Individual support before, during and after the internship by the SCHULWÄRTS! team, contact persons at the Goethe-Institut in the target country and by a supervising teacher at the internship school
As part of the lecture series of the International Office, we would like to present the programme and the possibilities of having it recognized as an internship semester abroad by extending it. Jena students will report on their personal experiences with the program. Afterwards, networking with former/current/future internship students is possible.
our international internship or to write your thesis abroad.
In the web conference, you will receive initial information on planning, applying and funding opportunities for your stay abroad.
The online access data for all events can be found here.The event takes place within other information services offered by the International Office.