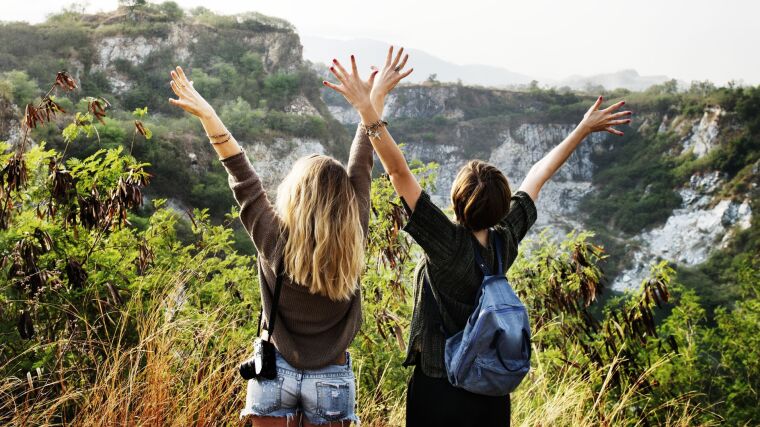 Going abroad (German)
Studying at a partner university outside Germany
Speaker
Jana Blumenstein and Kerstin Zippel | International Office
A foreign culture, a different language, new friends - there are many reasons to study abroad. Take advantage of the opportunity to study abroad for one or two semesters at a partner university, to receive a travel allowance and possibly also funding for your international internship or to write your thesis abroad.
In the web conference, you will receive initial information on planning, applying and funding opportunities for your stay abroad.
The online access data for all events can be found here and on the respective event pages.The event takes place within other information services offered by the International Office.