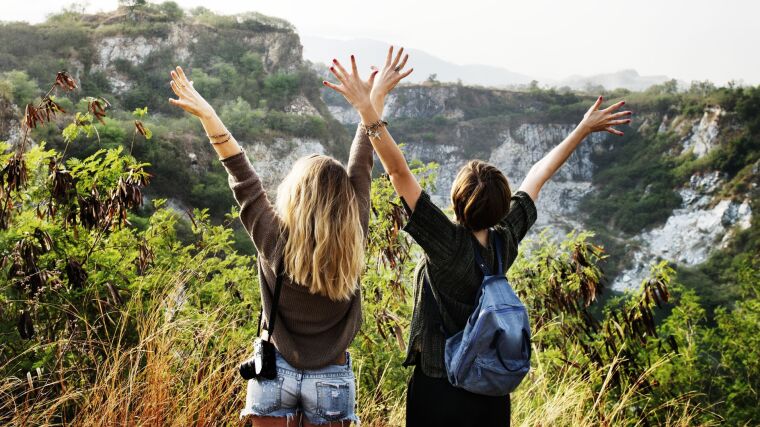 Going abroad as a postdoc
Funding opportunities for your research stay
Types of event
Information event
Online lecture
Speaker
Melanie Eichler | Service Centre Research and Transfer
A stay abroad in the postdoc phase is becoming increasingly significant and important for a scientific career. What funding options are there? Which funding formats enable a stay abroad and what should be considered?
During the session, an overview of funding opportunities will be given and counselling services at the Friedrich Schiller University of Jena are shown.
You can find the link to the Zoom conference here.The event is part of the International Office's lecture series on stays abroad and is offered by the Service Centre Research and Transfer. It is aimed at researchers who would like to find out about funding opportunities for stays abroad during their postdoc period.