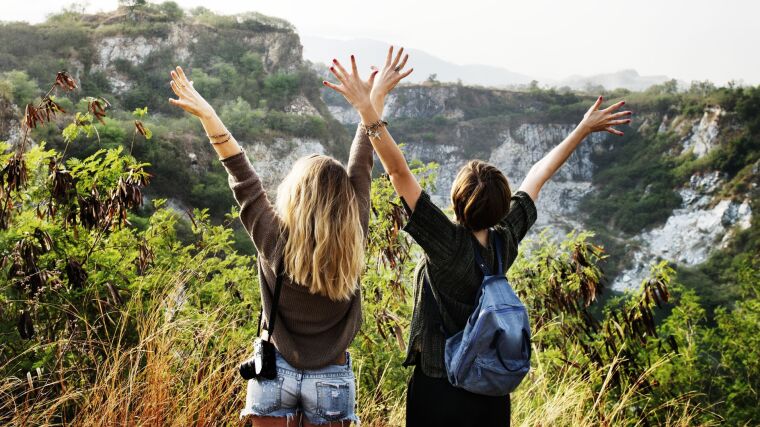 International Startups in Central Germany
Dive in, Engage and Start up
This event is in the past.
Past event
Types of event
Information event
Online lecture
Speaker
Valerie Daldrup | K1 - Startup Service, Service Centre Research and Transfer
Are you interested in topics related to international startups? Would you like to learn more about how to join the International Startup Campus of our University or even start your own business with our support?
The K1-Startup Service advises you on your startup idea, supports you in the preparation of a business plan, shows you financing options and arranges contacts to other founders, mentors, network partners and investors. In addition, it offers a variety of startup-specific qualification and continuing education programs. The International Startup Campus is a collaboration of the universities of Halle, Jena and Leipzig and is designed to support international startup teams and international networking opportunities, e.g. towards China and Japan. 
The lecture will be held in English/German depending on the needs of the participants.
The online access data for all events can be found here and on the respective event pages.
The event is part of the International Office's series of sessions on studying abroad.