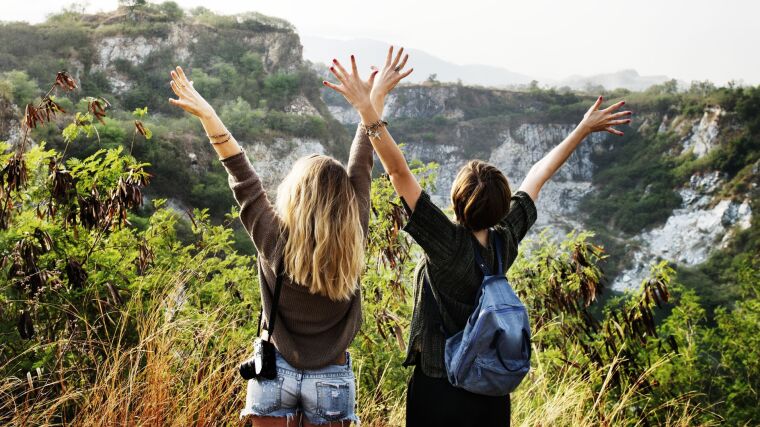 Teacher Study Programme: internship? Abroad!
an offer for students of all teaching subjects
Types of event
Information event
Online lecture
Speaker
Britta Möbius | Center for Teacher Training and Educational Research (ZLB)
An internship semester abroad allows you to look beyond your own horizons and greatly enriches your own understanding of your role and your personal development as a teacher. Working in multicultural colleges and culturally heterogeneous classes sensitizes students to intercultural challenges in everyday school life in Germany as well. Student teachers of all subjects are cordially invited to join this session in which they will get information on the possibilities to dare the change of perspective and to experience their internship semester at a school abroad.
You can find the link to the Zoom conference here.The event is part of the International Office's series of sessions on studying abroad.