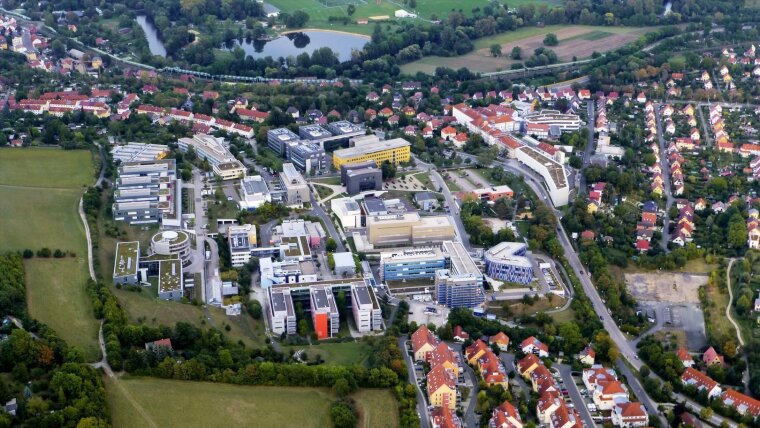 JenaVersum
Complementing the university's profile and the unique link between university and non-university institutions, a structured and coordinated network - JenaVersum – has recently been established. The university initiative, JenaVersum, aims at enhancing the regional knowledge and innovation ecosystem, at fostering scientific dialogue between researchers, citizens, and innovators, as well as at strengthening the city's international research reputation. Five key tasks can be identified: 
Joint place branding
Open dialogue on research agenda & research initiatives
Coordinated outreach
Coordinated use of research infrastructure
Joint regional development
JenaVersum reinforces not only cooperation between local academic partners but also between academia, business, culture, and the city. This interconnectedness allows research to be addressed as both, a specialized scientific topic and a purposeful and innovative activity with a strong societal impact. Research projects benefit from the common JenaVersum agenda that supports them in extending the visibility and the impact of their work, e.g. by offering best practices of science communication, by promoting their research findings or by introducing them to new stakeholders.  
Special opportunities arise as JenaVersum is part of the Alliance "EC2U – European Campus of City-Universities" (European Universities Initiative funded by the Erasmus+) and, thus, can offer direct access to a Pan-European state-of-the-art discourse and experience exchange on topics like research and innovation agenda, mainstreaming of Open Science practices, enabling balanced brain circulation and gender balance, or citizen science. 
For further information visit: jenaversum.de
Image: Jan-Peter Kasper (University of Jena)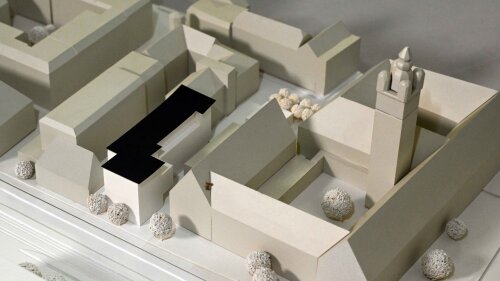 Carl Zeiss Foundation provides 18.4 million euros to fund two Jena University communication centres.