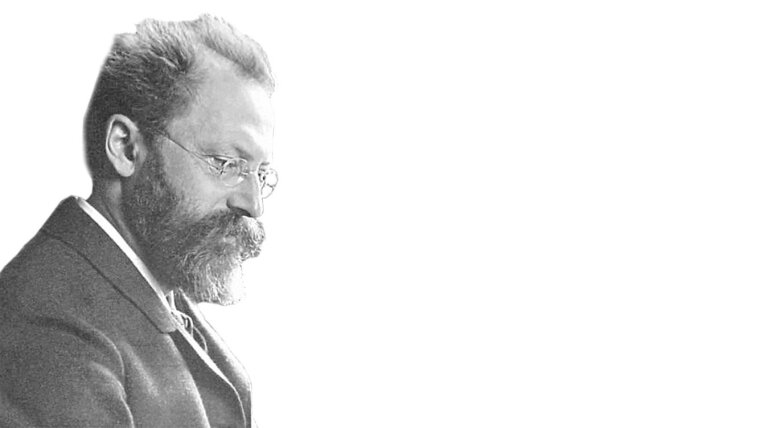 Siegfried Czapski Publication Prize
for exceptional publications by early-career researchers
The Scientist Siegfried Szapski
>>> Nominations for the Siegfried Czapski Publication Prize 2023 are open until July 15 hereExternal link! <<<
To recognise exceptional publications of doctoral researchers or postdocs, the Siegfried Czapski Publication Prize for early-career researchers is awarded annually by the Jena Alliance since 2022.
The Prize honours an exceptional interdisciplinary contribution at the interface of the university profile lines LIGHT and LIFE that has been accepted for publication in a peer-reviewed journal of international quality.
The jury is composed of internationally renowned scientists in the life and optical sciences. The Prize is endowed with 2,000 EUR of personal and taxable prize money and supervisors can nominate publications by early-career researchers. The submission deadline for the prize is July 15th for the respective year.
Siegfried Czapski (1861-1907) was a German physicist. As a close companion of Ernst Abbe, he made a major contribution to the publication of fundamental works in physics. He was also one of the first representatives of the Carl-Zeiss-Stiftung.
The Siegfried Czapski Publication Prize is made possible by funding from the Carl-Zeiss-Stiftung.