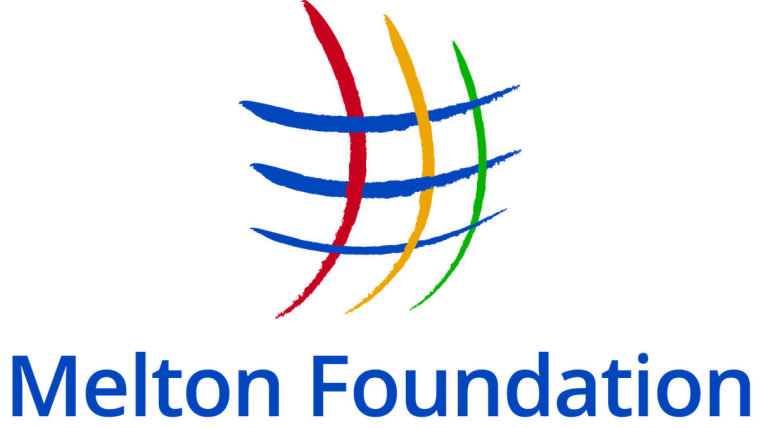 Melton Foundation: New fellows wanted​
Application deadline​: 15.02.2022
Logo of the Melton Foundation
Calling aspiring Global Citizens and Change-makers!
The Melton Foundation's Global Citizenship Learning ProgramExternal link is the ideal Fellowship for university students who aim to emerge as Global Citizens!
Are you a budding change-maker passionate about the United Nations Sustainable Development Goals (SDGs), intercultural experiences, and international collaboration to create tangible action? Are you motivated to make a difference in the world?
We are looking for emerging change agents who are committed to serving their communities and, through the Global Citizenship Learning Program, can build their capacity, grow their spheres of influence, and eventually model and promote global citizenship through their actions and in their networks of increasing complexity.
In other words, New Melton Fellows are young people with the motivation to become a local multiplier of positive social impact!
Are you ready to join a global network of other emerging and established impact leaders who believe in Global Citizenship as a vital bridge toward better social and environmental relationships?
More information about the Global Citizenship Learning Program and the application can be found at https://meltonfoundation.org/the-fellowship/apply/External link.
Apply Now. Join the Melton FoundationExternal link. Become a Global Citizen.
If you have any further questions, please contact Jakob Sußmann at melton.fsu@gmail.com.