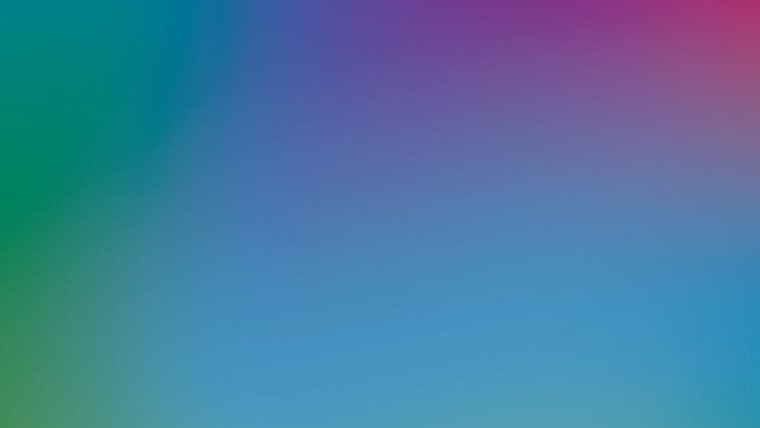 Declaration of Principles on Sustainability
Guiding principles for responsible action at the University of Jena
In 2015, the United Nations formulated 17 Sustainable Development Goals to achieve global and intergenerational equity. Education and science play a central role in this process of change. In addition, the University of Jena, as an organization with several thousand employees and students, has a great responsibility in the use of resources.
Based on the recommendations of the German Rectors' Conference for a "Culture of Sustainability at Universities", the university-specific German Sustainability Code, and oriented on the UN Agenda 2030 with its 17 Sustainable Development Goals, a working group of the Senate Group for Sustainability, consisting of Johanna Sittel, Dr. Karsten Gäbler, and Prof. Dr. Uwe Hoßfeld, drafted a Declaration of Principles on Sustainability, which was approved by the Senate on November 26, 2021.
While respecting the fundamental right of academic freedom, the Friedrich Schiller University sets itself the goals:
in the field of research, to contribute to the shaping of a sustainable future through scientific contributions and to strengthen the role of scientific findings and facts in social debates on sustainability;
in the field of teaching, to provide permanently high-quality learning opportunities that deal with sustainability-related topics, promote interdisciplinary and transdisciplinary thinking and acting, and give students a high degree of creative freedom;
in the field of operation, to provide sustainable solutions for resource-efficient and climate-friendly campus and land management, to minimize the environmental and health impacts of operations both locally and globally, and to provide incentives for all university members to act sustainably in their daily university lives;
in the field of transfer, to promote partnerships with actors from various sectors such as business, administration, politics, culture, education or civil society, which contribute to addressing societal sustainability problems;
in the field of governance, to support the diverse sustainability activities at the university through stable, transparent structures, to establish regular reporting on sustainability, and to jointly define the concrete implementation of the general sustainability goals in a sustainability strategy.