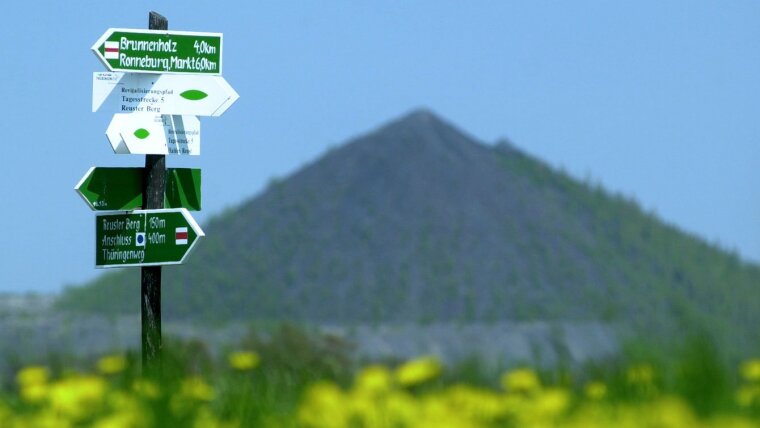 E: Career Planning and Job Application
How do I apply correctly? Which career path suits me best?
Doctoral candidates and postdocs do not have a predetermined career path. They have lots of options within and outside academia, but these options do not take care of themselves. So you have to find and open up suitable areas of work for yourself, create your own professional profile and prepare for job applications and appointment procedures.
The following workshops offer training and advice for critical steps, like grant application or job application. They help you make informed and reflected decisions and strategically develop your academic or non-academic career.
All current workshops of this category are available on the qualifications portal of Jena UniversityExternal link.
Career Counselling

The Graduate Academy offers individual consulting and counselling on academic careers and alternative options. More information can be found here.
Offers of cooperating institutions

In close cooperation with the Jena universities and regional companies, the association p:act offers assessment center training and free checks of application documents for members of the Jena universities. Further information in German is available at www.pact-jena.deExternal link.