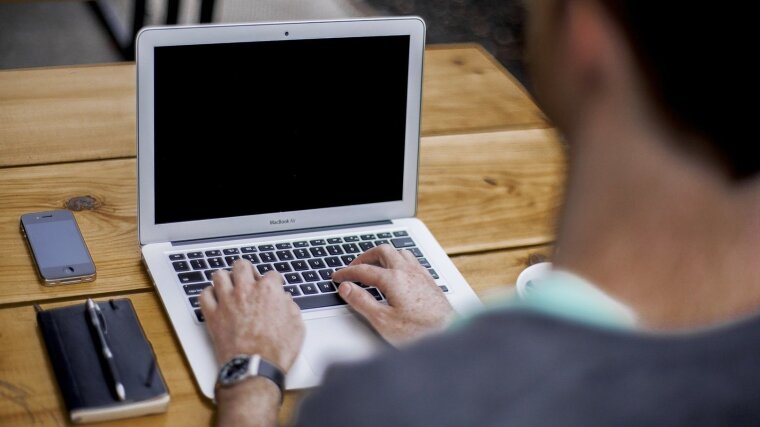 Application
Important information for anyone interested in the Deutschlandstipendium
Who can apply?

Applications are open to students of all nationalities and subject areas who are enrolled at the University of Jena, or who will be enrolled in the future (i.e. during the next funding period).


Funding is generally possible for all degrees (i.e. also for second or complementary degree programmes, master's programmes, or programmes in tandem with employment). Part-time students and prospective students who are yet to be admitted can also apply for the Deutschlandstipendium.

Funding is not offered to:

students who will have exceeded the standard length of their study programme during the funding period (exceptions are possible);
students who already receive an average of at least 30 euros a month in financial support on the basis of their talent and performance; or
doctoral candidates.

Please note: If you wish to continue receiving the Deutschlandstipendium, you will have to reapply by submitting an extension request.
How can I apply?

The Scholarships are advertised once a year for the winter semester at the University of Jena. The application deadline for the academic year 2023/24 has expired. Unfortunately, we cannot consider applications outside of the application period. The application is only possible via the online application form, which is activated during the application period.
What documents do I have to submit?

The online application form has an »Attachments« section where you can upload your files as PDF documents.

The following supporting documents must be submitted:

CV in tabular form
certificate of student status (in the case of prospective students: admission letter)
proof of academic achievements at school and/or university (grade certificates):

prospective students enrolling onto their first university semester: copy of university entrance qualification or most recent school report (if leaving certificate is yet to be obtained)
undergraduates and students in teacher training in their first and second semester enrolled in this subject: copy of university entrance qualification and proof of academic achievements (current overview of marks with average mark from Friedolin)
undergraduates and students in teacher training in their third subject-specific semester and beyond: proof of academic achievements (current overview of grades with average grade from Friedolin)
current and prospective master's students: copy of bachelor's certificate and proof of academic achievements (current overview of grades with average grade from Friedolin)
in the case of foreign university entrance qualifications / university degrees: a certified translation (except for certificates issued in English) into German or English and a conversion into the German grading system
medical students:

in the pre-clinical part of the programme: overview of achievements in the first part of medical training
in the clinical part of the programme: copy of grade certificate for the first part of the state examination in medicine and an overview of achievements in the second part of medical training

dentistry students:

in the pre-clinical part of the programme: overview of achievements in the first part of dental training
in the clinical part of the programme: copy of grade certificate for the preclinical dentistry examination

law students: certificate of assessed coursework and examinations, indicating the average number of points attained or, if applicable, intermediate examination certificate (Zwischenprüfungszeugnis)
pharmacy students: current assessment of academic achievements to apply for a scholarship and, if applicable, a copy of the certificate for the first part of the state examination in pharmacy



 if applicable, proof of awards or prizes (dating back no more than two years at the start of the application period)
if applicable, proof of commitment to society, higher education policy, the environment, social causes, or politics (no more than two years old at the start of the application period)
if applicable, proof of an internship, vocational training, or employment (dating back no more than two years at the start of the application period)
if applicable, proof of special social, family-related, or personal circumstance
Image: Jan-Peter Kasper (University of Jena)
Martin Klapper, Chemical Biology:
»I think the Deutschlandstipendium is a perfect combination of moral and financial support. It lets me fully focus on my studies, which allow almost no time for a part-time job.«
Deutschlandstipendium
University Main Building
Fürstengraben 1
07743 Jena
Postal address:
Friedrich Schiller University Jena
Dezernat 1 – Studierende | Division 1 – Student Affairs
Weiterbildung | Further Education
Fürstengraben 1
07743 Jena
Germany