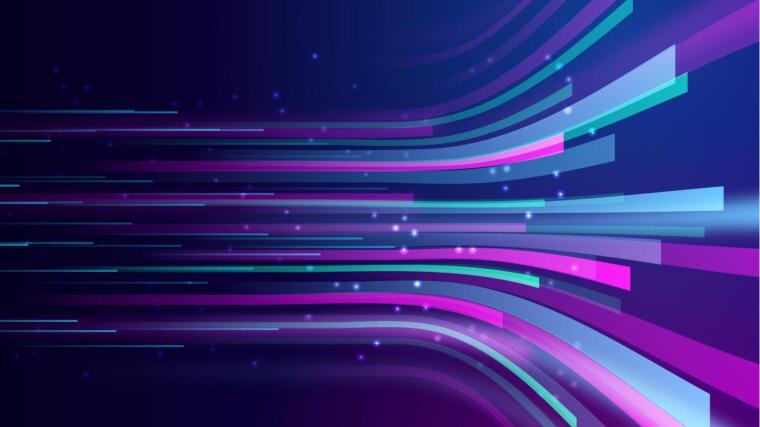 Office for Digital Transformation​
Digital transformation in research, teaching and administration
Abstract neon lights background
The team of the Office for Digital Transformation coordinates the joint work on a strategy for digital transformation for the University of Jena in order to align the goals, measures and offerings for research, teaching and administration with the requirements of the future. In doing so, we work closely with interested students, teachers, and many of the University's institutions to incorporate the perspective of users of digital offerings and enable practical solutions.
We are happy to provide support in applying for, planning and implementing digital transformation projects. We also initiate change directly through our own projects, for example by supporting students through digital facilitators or digital learning communities.
Do you have any questions, suggestions or requests, or are you looking for support from the Office for Digital Transformation?