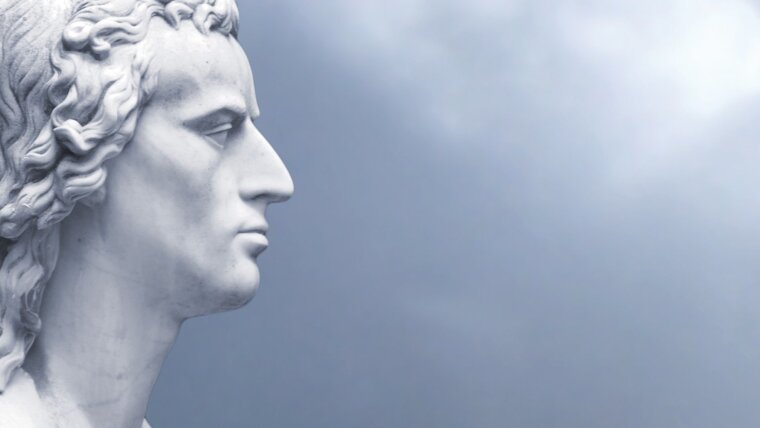 Projects
Main areas of action
Schiller figure in front of sky
Scope of support

national and international conferences
seminars outside the University and field trips
printing allowances
prizes for outstanding final, doctoral and postdoctoral theses
scholarships and emergency funds
student projects
University collections
cultivating and maintaining relations with the city and economy
commemorative plaques

Promotion of research and teaching

Since 1992, the University of Jena has been a member of the COIMBRA GROUP, an association of old traditional European universities dedicated to promoting academic cooperation in all fields. Within the framework of the Coimbra Group Hospitality Scheme, the Friends and Patrons have awarded scholarships to foreign scientists for a research stay at the University of Jena.

The support of national and international conferences in Jena, the regular awarding of prizes for outstanding final, doctoral and postdoctoral theses, and the allocation of printing allowances for scientific publications are further priorities of support.

Promotion of relations between university, economy and citizens

Every year on the last Friday in June, the Schillertag (Schiller Day) takes place. A ceremony at this dies academicus, which commemorates the inaugural lecture of the university's namesake in 1789, also honours the doctoral candidates and promotes the close connection between them and the alma mater. The highlight of this day is the University Summer Festival, which the University has been celebrating for years together with its friends and patrons.
www.sommerfest.uni-jena.de de

Promotion of the community of students and lecturers

Supporting student projects that could not be carried out at all or could only be carried out to a limited extent without the help of society is particularly important. The Society supports student initiatives in the areas of art, culture, and sports and provides grants for seminars outside the University and field trips on current scientific topics. The Society also supports the academic cultivation of music—including the annual court opera in the courtyard of the main university building—as well as student projects, such as film projects in media studies.

Keeping traditions alive

The society promotes projects and exhibitions on the University's history, finances commemorative plaques for renowned members of the University at their domains in Jena, and helps to preserve the cultural and art treasures and the collections of the Alma Mater Jenensis.