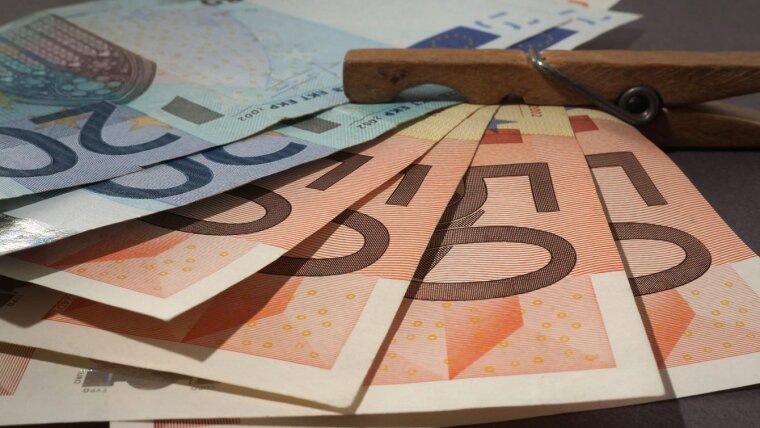 Financing & Legal issues
How can I get funding? Which laws and regulations are relevant for the postdoc phase?
For postdocs, the acquisition of research funding is an important building block for their career.
First, you will need financing for your cost of living. Instead of applying for a position at a university or research institute, you can also submit research applications to third parties or apply for a postdoc scholarship. There are positives and negatives to both types of funding, which you find hereExternal link. For funding applications to third parties, the Service Centre for Research and Transfer can provide you with support.
You will probably need additional funding in order to help realise and publish your research: travel costs, the costs of hiring an assistant, printing costs, etc. As part of a large research proposal, you can apply for all of the expenses in your everyday life and your research (including employees, the costs of a conference, etc.). The Service Centre for Research and Transfer can help you. There are also a number of options to apply for individual costs by different foundations. You can find a basic overview of these possibilities for support here.
If you need financial support for a stay abroad, you can apply for funding for research stays, conferences and lecturer exchanges. As an international postdoc coming from outside Germany, you can also apply for funding for a research stay in Germany.
If you have the goal of becoming a professor, you will need to have had some success with your applications for outside funding in order to improve your chances on the job market.
Image: istockphoto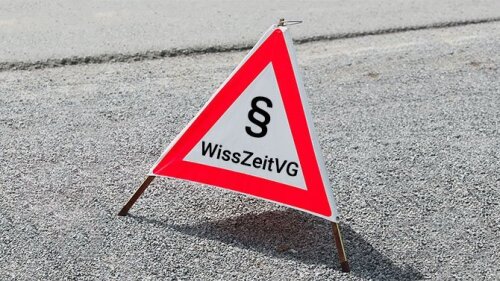 What kind of law is the academic employment law? How does it affect me?