Diaspora Studies Research Network
Image: Franziska Sandkühler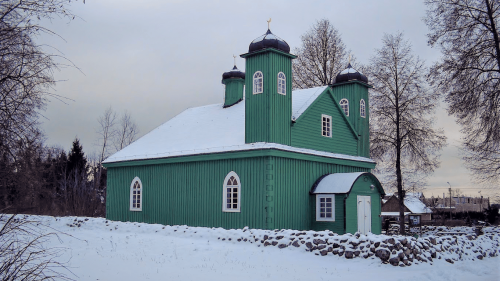 Ethno-religious Diasporas: The Mosque of a Tatar Minority in Poland.
Image: Stefan van der Hoek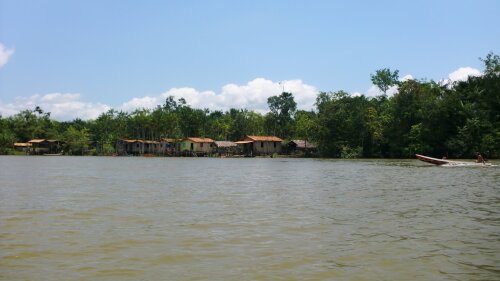 Diasporas and territorial boundaries: the settlement of riverine people on a branch of the Amazon River in northern Brazil.
Welcome to the website of the Diaspora Studies Research Network
The 'Diaspora Studies' research network at Friedrich-Schiller University Jena emerged in 2022 from the development area 'Global Knowledge Transfer and Translocal Paradoxes' of the Profile Line Liberty and is co-financed by the Profile Line. The research network aims to bring together scientists dealing with the description and analysis of the phenomenon of diaspora and individual diasporic communities from different disciplinary perspectives. The research network emerged from the cooperation between the Chair of Economic Geography and the Research Center for Religion and Education (FZRB) at Friedrich Schiller University.
On this website, you will find further information about the network, its research projects, vision, members, and activities.