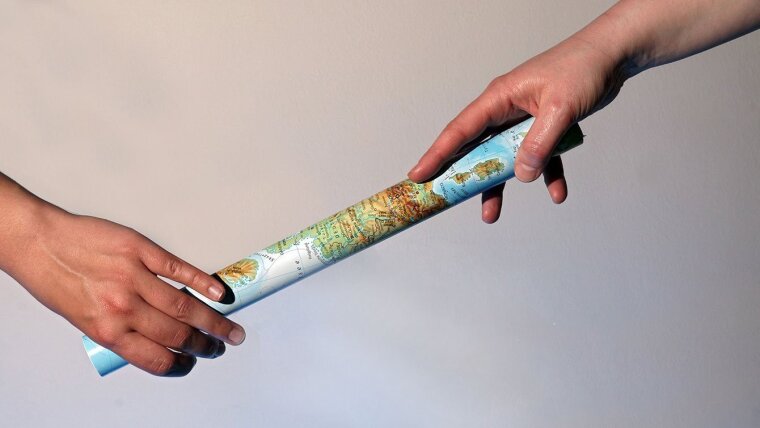 Incoming & Outgoing
How do I get started in Germany? How can I realise a research stay abroad?
If you want to work at a German university as a postdoc, there are two ways to initiate that: First, you can apply for open positions as "Wissenschaftliche/r Mitarbeiter/in" (academic staff positions, postdoc positions). That way you get the funding (your salary) and the supervisor and often also the research project all together. But, secondly, you can also contact a suitable supervisor directly and if he or she is interested in cooperating and hosting your research stay, you can then apply for a scholarship for your funding. You can find an overview of the different ways here.
If you are starting your postdoc phase at Jena university, the university offers a Welcome Service. Please refer to the Welcome page for new postdocs and guest postdocs.
Postdocs of Jena University who are planning a research stay abroad may apply to funding schemes that support these research stays.
Image: Anne Günther (University of Jena)