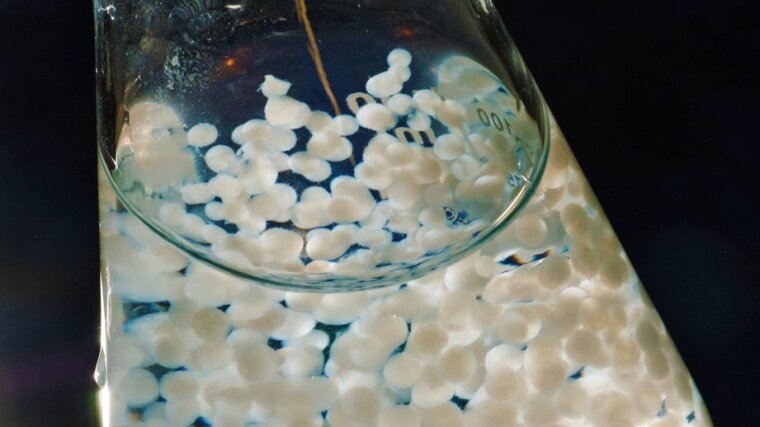 Admission by lot
Get lucky and study
In some study programmes and areas of study with a numerus clausus, there may still be free places available after the regular allocation procedures (often also called clearing procedures, e.g. in the dialogue-orientated service procedure or "DOSV"). The applicants left can then receive one of the free places by lot. In order to take part in the draw, the applicants must register for it. Please note that the registration portals are only active during the respective registration period.
Before registering for the draw, please check whether you have a university entrance qualification for the desired subject(s) of study.
Attention
Please note that you are only allowed to participate in the draw procedure once per subject. Multiple applications for the same subject do not increase your chances—you would be excluded from the draw procedure.
Student Service Centre
University Main Building, Room E065
Fürstengraben 1
07743 Jena
Opening hours:
Mondays (10:00 – 12:00)
Tuesdays (13:00 – 15:00)
Wednesdays (10:00 – 12:00)
Thursdays (13:00 – 15:00)
Fridays (10:00 – 12:00)

You can also use our remote help desk at
www.uni-jena.de/service-ssz
or send us your enquiries by post.

Telephone hours:
Mondays to Fridays
(9:00 – 11:00)
Postal address:
Friedrich-Schiller-Universität Jena
Studierenden-Service-Zentrum
07737 Jena