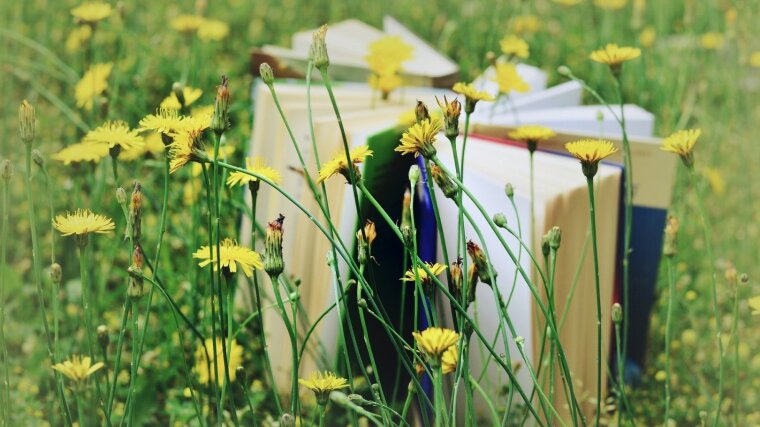 Information
Due to the pandemic situation, the online or face-to-face course formats can only be announced directly before the semester starts. The placement test as well as the personal enrollment in the German courses will take place online in any case. Current information will be announced at the bottom of this page.
Dates
Course Duration:
Mandatory Online Registration: Learn more
2023-02-27 - 2023-03-28 (till 1 p.m.)
Here to Online Registration
(The link is only available in the above period)
Online: Written Placement Test (ca. 80 Min.): Learn more
Tuesday, 2023-03-28, 6 p.m. or 8 p.m.
!! Please note: We reserve the right to assign the exact time depending on demand. !!
Online: Personal Enrolment: Learn more
Friday, 2023-03-31, 9 a.m. - 4 p.m. via email
Transfer of Course Fee: Learn more
after the course begin till 2023-04-16
Courses
Further information is expected to follow in January 2023.
* changes reserved
last update: 19th July 2022