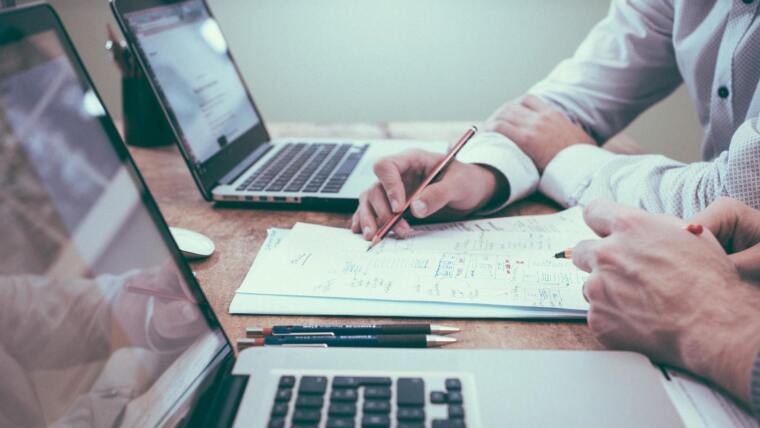 Studying and Teaching
Classes and programs on ecology, sustainability and environmental protection
Two notebooks and people working on them.
At the University of Jena, a variety of courses and specializations are available that deal with sustainability from many different angles. Therefore, a wide range of sustainability-related classes is available for students.
Information
Here you can now find courses related to sustainability right in the Friedolin portal.
This list is not complete yet. So if you attend a sustainability-related class, feel free to make the lecturer aware of the possibility to add the class there. This will help other interested students to find sustainability-related classes more quickly. If you have any questions about this, please feel free to contact the Green Office.