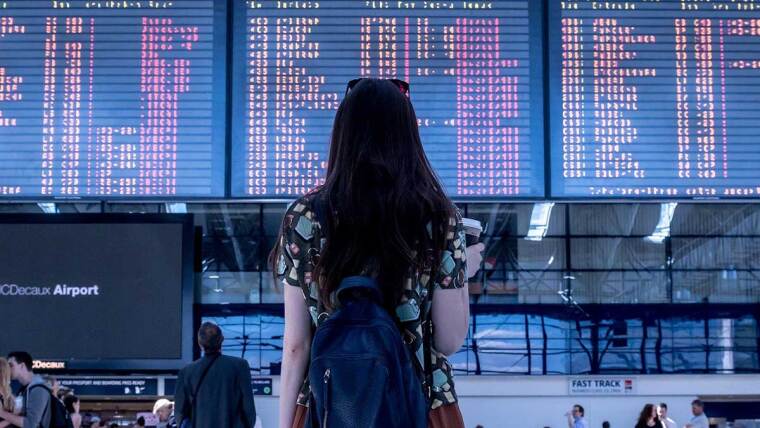 Coronavirus Covid-19
Information for international students and staff regarding the coronavirus
The International Office supports all international students and staff.
The Friedrich Schiller University Jena is aware of the health crisis caused by the outbreak of the novel coronavirus Covid-19 and is monitoring the developments closely.
Chinese students from our partner universities currently staying at the University of Jena may extend their stay. If you wish to do so please contact the International Office at incoming@uni-jena.de.
All new international students will be as welcome as ever. Please keep in contact with incoming@uni-jena.de before your arrival. Please also keep informed about the latest information and recommendations issued by the German Federal Foreign Office and the WHO.
The International Office, alongside many University institutions, offers advice and support to all international students and staff. Should you have any questions or concerns, please contact them at international@uni-jena.de.
We ask all members of the University to show solidarity with their fellow international students and co-workers and speak up against any racist remark or behaviour.
Information
More information on the coronavirus including precautionary measures and recommendations for students and staff can be found here.