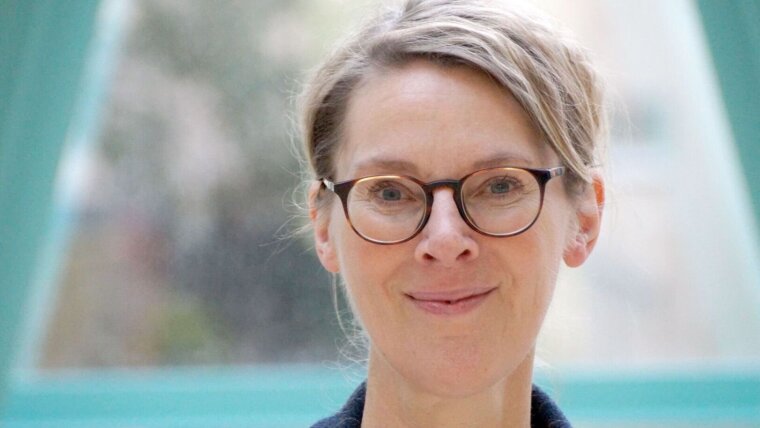 New member for Jena's University Council
Expert on academic administration elected as new University Council member
Dr Bettina Böhm is a new external member of the Jena University Council.
Published: | By: Janine Kalisch
The Senate of Friedrich Schiller University Jena has elected a new University Council. The Secretary General of the Leibniz Association, Dr Bettina Böhm, has joined the body, in which important decisions such as the confirmation of economic plans are made, as a new external member. Her colleagues, Prof. Wolfgang Marquardt, former Chair of the Board of Directors of national research institution Forschungszentrum Jülich GmbH, Dr Michael Stückradt, former Chancellor of the University of Cologne, and Prof. Hans Weder, former President of the University of Zurich, were re-elected for a further four years. The two internal members, Prof. Birgitta König-Ries, holder of the Heinz Nixdorf Professorship, and Dr Kristina von Rhein, Managing Director of the Faculty of Economics and Business Administration, will also remain on the Jena University Council for a further term, as will State Secretary Carsten Feller, as representative of the Thuringian Ministry of Economic Affairs, Science and Digital Society.
Administrative expert as new external member
Dr Bettina Böhm, who has a PhD in law, worked in the legal department at Bielefeld University and as a department head and permanent representative of the Chancellor at TU Dortmund University before becoming the first female chancellor of the University of Münster in 2004.  From 2007 to 2017, she was head of the Human Resources department at the European Space Agency (ESA). Since 2018, she has been Secretary General of the Leibniz Association, which comprises 97 institutes.
The University Council consists of two members of the University, a representative of the Thuringian Ministry of Science and five personalities from science, business and society. The term of office is four years. The University Council confirms the economic plans and makes recommendations on matters such as profile development and prioritisation in research and teaching, as well as the further development of the range of study programmes on offer.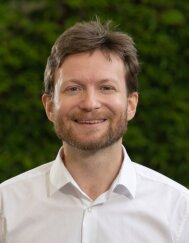 Universitätshauptgebäude, Room 1.12
Fürstengraben 1
07743 Jena