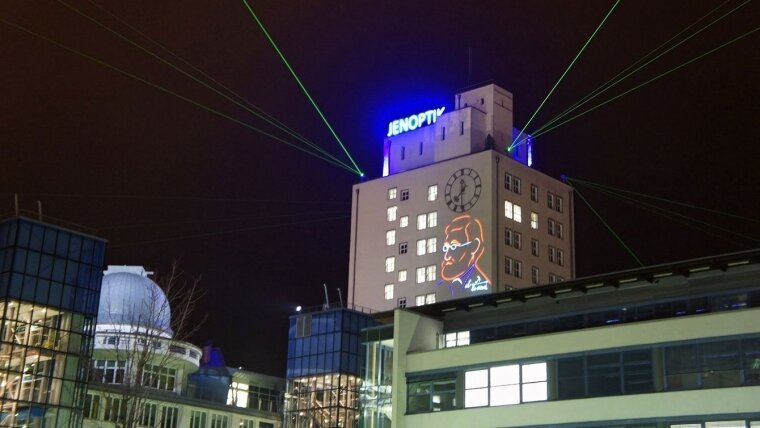 Advice on research transfer and business start-ups
How can I utilize my research results or set-up a business?
Laser beams above the Jenoptik building
The Service Centre for Research and Transfer offers you information and advice on how to utilise your research results. The Service Centre's business start-up service provides consultancy on ideas for setting up business.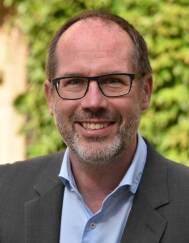 Kahlaische Straße 1
07745 Jena
K1 Business Start-Up Service
Kahlaische Straße 1
07745 Jena