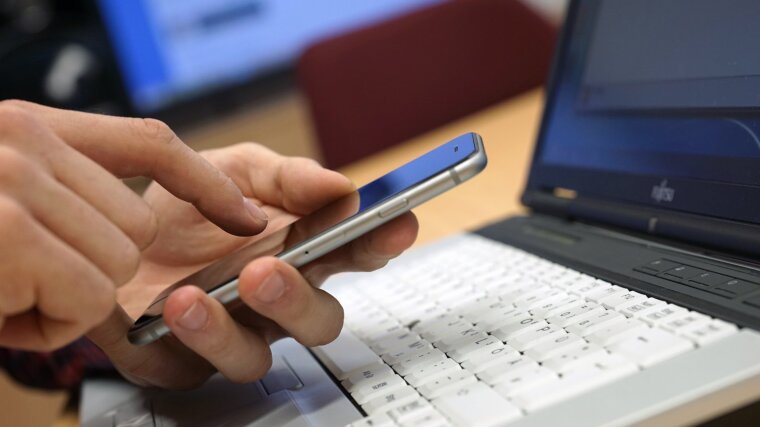 We appreciate your feedback!
Is there anything about the University of Jena, your studies, or about the communication with the administrative units of the University that you are particularly pleased or annoyed about? Is there anything we should know or improve? What should we worry about?
As a student, you can help shape the University of Jena in various ways. One of them is to give us your feedback so that we can improve your studies and the work of the University.
You are welcome to contact Henning Waberisch, Interim Head of Division for Student Affairs.
Important information about your name and data protection:
Please do not contact us anonymously since we usually need to contact you in order to receive additional information and to be able to clarify the matter directly and in due time. Therefore, in accordance with GDPR, we assure you that we will neither store your name nor pass it on to third parties without your prior consent, and will treat your data confidentially.