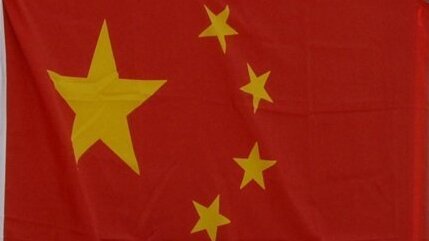 Project Office Beijing
Your first point of contact when dealing with China
Project Office Beijing
China University of Political Science and Law / Project Office of German Universities Yi Zheng / Research Building A1105
Xitucheng Road 25 / 100088 Beijing / China
The University of Jena established a liaison office in Beijing as early as 2007. In 2018, it was reorganized; since 2019, it is a project office located at the China University of Political Science and Law (CUPL) and run in a consortium with four German university partners and the CUPL.
Ms Yi Zheng advises Chinese applicants, maintains contact with our Chinese partner universitiesExternal link, and represents the University of Jena at study fairs and other events in China.
She also provides members of the University with advice when searching for partner institutions and initiating collaborations in China and provides information on current developments in the Chinese scientific and educational landscape.
The Beijing Project Office serves as a point of information for Chinese students and alumni as well as for institutions and scientist interested in partnerships with the University of Jena.