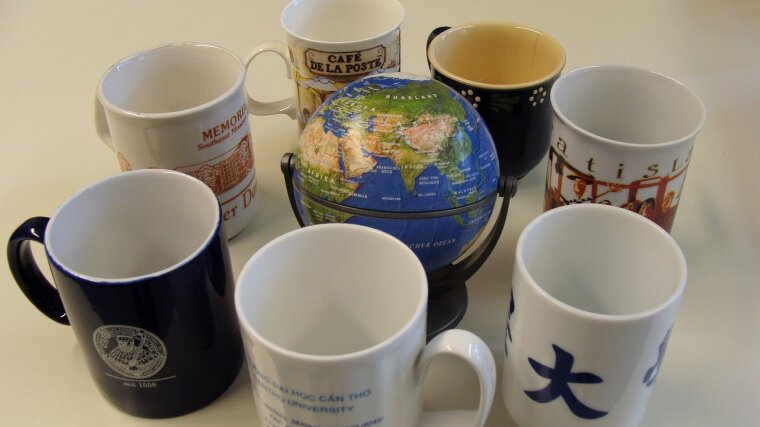 Intercultural campus life
Meeting people and discovering Jena & its region
The International Office offers students many opportunities to network and to get to know each other better. We also offer workshops where international students can familiarize themselves with various aspects of living in Jena and Germany in general.
The Studierendenwerk Thüringen also offers many intercultural events. Feel free to join us!
There is much to discover in Jena and its region. We give you some ideas what you could do in your spare time.
Image: Britta Salheiser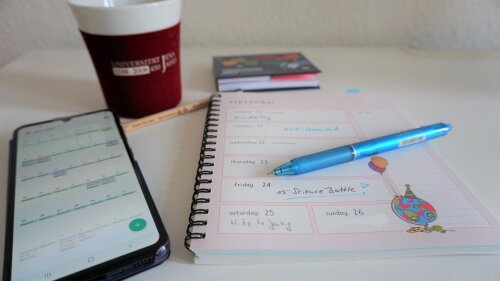 Events calendar
This calendar is aimed at students who want to gain international experiences and contains events of the International Office, various student groups, the Central Student Advisory Service, and the Career Point.