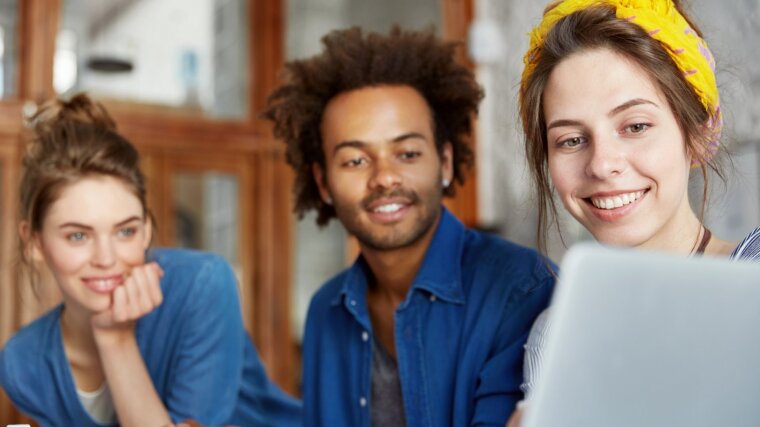 Master Service Centre
Continue your studies!
Students do research on a laptop
Information
The application period for master's programmes for the 2023/24 winter intake started on 1 April 2023.
If you have any questions regarding your application for a master's degree programme, we will be happy to offer adivce. You will find our contact details and office hours under advice services..
Attention
Consultations via chat are not possible until further notice.
Image: Christoph Worsch (University of Jena)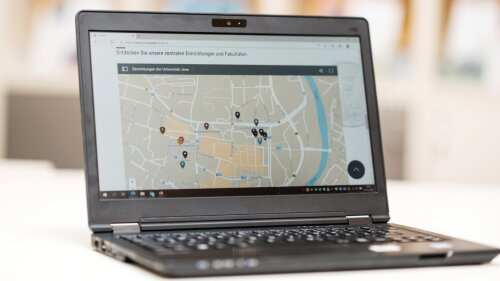 Explore the University online!
How does it look in the main university building or in the library? What does the Saale city actually offer me? And what exactly can I study at the Friedrich Schiller University Jena? Let's go on a journey of discovery - with various 360 degree or app-based online adventure tours.
Master Service Centre
Fürstengraben 1
07743 Jena
Office hours:
We offer consultations and the handling of your concerns in person as well as by Service Desk, Zoom, post and telephone. Consultations via live chat cannot be offered until further notice.
You find details at 'Consulting Services' on our website.

Please direct your enquiries via Service Desk at www.uni-jena.de/service-msz.
Postal address:
Friedrich Schiller University Jena
Master Service Centre
07737 Jena