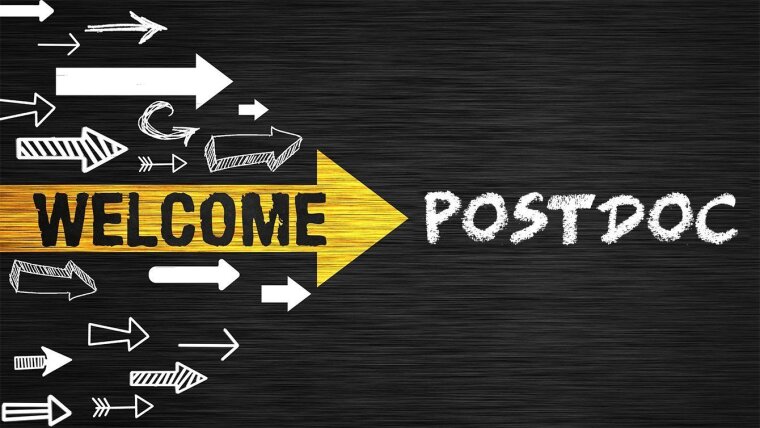 Welcome Event for Postdocs 2022
Welcome Event of Jena Graduate Academy for postdoctoral researchers at Jena University
This event is in the past.
Past event
Types of event
Graduierten-Akademie
Welcome Event
Venue
Haus für den wissenschaftlichen Nachwuchs "Zur Rosen"
Johannisstraße 13, Auditorium, 1. OG
07743 Jena
Google Maps site plan
Organizer
Graduierten-Akademie der Friedrich-Schiller-Universität Jena
Graduate Academy offers you a quick presentation and network event that provides short overviews and little talks on several topics around being a postdoc in Jena. Additionally, you can join us for a coffee in our FAQ Session in a relaxed and informal exchange session, and receive useful insights into the who-is-who of Jena University postdoc life. Please note that the event will be held in English language.
Programme: 
Introduction by Jena Graduate Academy (Dr. Hanna Kauhaus, director of Graduate Academy; Anne Dünger and Mareike Timm,Team Postdocs at Graduate Academy)
Postdoc – What can it mean? Introduction to the postdoc status 
Short guide to the galaxy of everyday postdoc life: topics ranging from financing to networking
FAQ-Session and informal exchange: Take your coffee to several topic tables to get into an exchange about all important questions postdoc (and the more trivial ones, too). 
Please register for the event here.