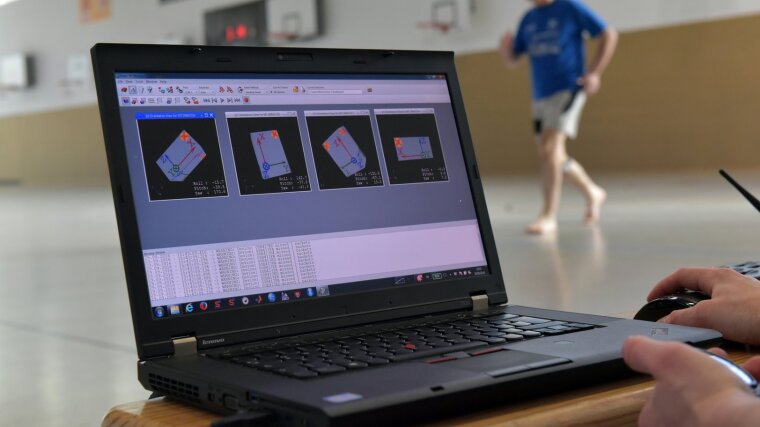 University for senior citizens
Lectures for curious people in their "third age"
Never stop educating yourself
Initiated by the former President of the University, Klaus Dicke, this programme with its easy-to-understand presentations is tailored to our senior citizens. The University offers 45-minute lectures once a month on topics ranging from the humanities to social and natural sciences. During the lectures, attendees are encouraged to ask questions when needed.
All presentations are open to the public and take place in the University Main Building at Fürstengraben 1, Jena. You can participate without prior registration for free. The programme is determined by the programme board which meets once a year to identify exciting topics.
The board currently comprises (in alphabetical order):
Prof. Dr Wolfgang Dahmen
Prof. Dr Klaus Dicke
Dr Jürgen Hendrich
Prof. Dr Johanna Hübscher
Prof. Dr Peter Kischka
Prof. Dr Gerhard Lingelbach
apl. Prof. Dr Karl-Heinz Lotze
Current programme 2022/2023pdf, 135 kb · de [PDF 106KB].
Information
As a participant of the senior programme, you are not enrolled at the University and are thus not entitled to the insurance cover in case of accident within the facilities of the University.
Student Service Centre
University Main Building, Room E065
Fürstengraben 1
07743 Jena
Opening hours:
Monday 10 - 12
Tuesday 13 - 15
Wednesday 10 - 12
Thursday 13 - 15
Friday 10 - 12

Updates / adjustments may occur at any time. Thank you for your understanding!

We currently provide advice and handle your concern solely also via phone and service desk.

You can reach us by phone
Monday to Friday from 9:00 to 11:00
Postal address:
Friedrich-Schiller-Universität Jena
Studierenden-Service-Zentrum
07737 Jena