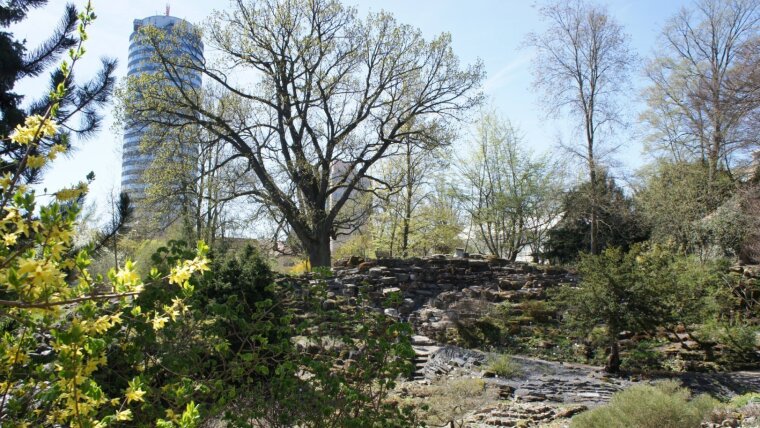 Sustainability
Here you can find all information on sustainable development at the University of Jena
Botanical Garden of the University of Jena
With around 18,000 students and more than 8,600 employees, the University of Jena significantly shapes the character of the city of Jena. The university therefore acknowledges its social responsibility and wants to fulfill it by leading the way in the sustainable development of the city and the region. The Declaration of Principles on Sustainability adopted by the Senate sets goals for the various university areas and serves as the basis for the development of the sustainability strategy for the University of Jena.
Image: Jan-Peter Kasper (University of Jena)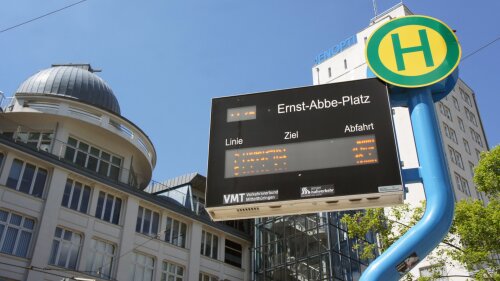 Sustainability on the commute to the University
Currently we are conducting a mobility survey among all university members to identify potential CO2 savings and to create needs-based mobility offers. We appreciate your participation!