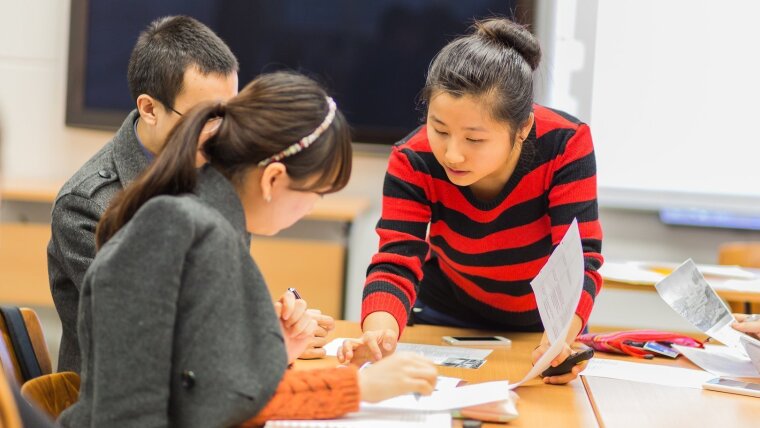 Information
Do you have questions about continuing education? Simply submit your request via the service desk portalExternal link of the University of Jena. You can find out how to use the Service Desk Portal on this page.
Never stop learning
Whether lifelong learning or continuing education—because of constant changes in our environment requires us to adapt already acquired knowledge and skills. It is thus not by chance that the growing demand for continuing education in the academic sphere is considered as critical to career planning and staff development.
The Friedrich Schiller University Jena is a reliable partner for continuing education that can offer you a broad range of continuing education options. Primarily, our programmes are geared to university graduates, professionals, and people interested in further education. You may choose from one-off short-term programmes to study programmes lasting several years.
Be inspired by the range of continuing education programmes offered at our university, because with academic continuing education at the Friedrich Schiller University of Jena you are one step ahead of others.
Continuing education
Fürstengraben 1
07743 Jena
Postal address:
Friedrich-Schiller-Universität Jena
Weiterbildung
07737 Jena