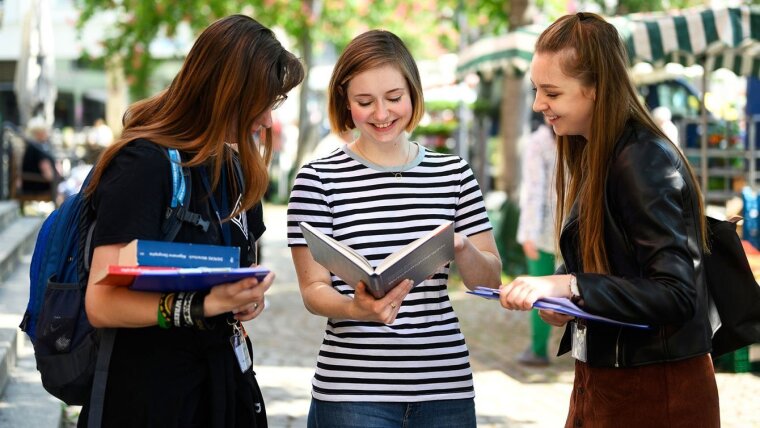 Honours Programme for Future Researchers
The Honours Programme is about giving talented and research-oriented students from all disciplines a deeper insight into research processes during their studies, enabling them to participate in the scientific community, and preparing them for a scientific career. Students apply together with a supervisor and their own small research project.
The Honours Programme consists of three components: individual support provided by the Honours mentoring, key qualifications and interdisciplinary exchange in the Honours workshops, and financial support provided via the Honours funds.
The funding is initially granted for one year and can be extended for another year. However, the individual funding period also depends on the status of the studies. Answers to some typical questions about the funding period can be found here [pdf, 51 kb] [pdf, 51 kb] de.
Image: privat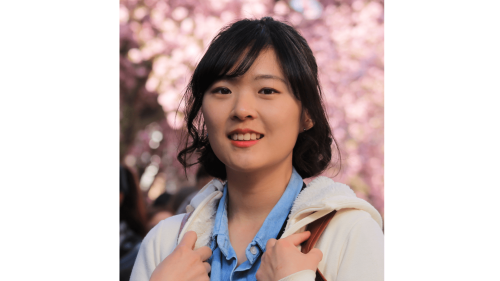 Dongik Chang
"Thanks to the Honours Programme, I became more confident that I can become a better prepared and competent researcher after graduation. The Honours Mentoring and various workshops allowed me to discuss not only what is good scientific practice, writing, and presentations, but also other essential skills such as time- and self-management, and being an active bystander. Thanks to the Honours Funds, I could buy costly and newly published academic books and attend international conferences."