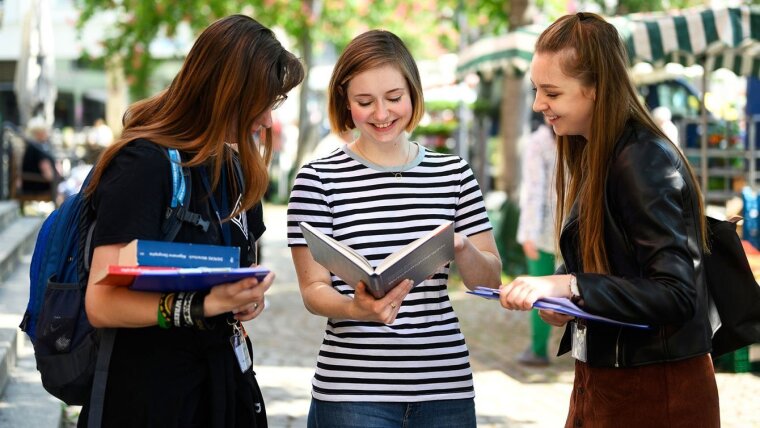 Honours Programme for Future Researchers
The Honours Programme is about giving talented and research-oriented students from all disciplines a deeper insight into research processes during their studies, enabling them to participate in the scientific community, and preparing them for a scientific career. Students apply together with a supervisor and their own small research project.
The Honours Programme consists of three components: individual support provided by the Honours mentoring, key qualifications and interdisciplinary exchange in the Honours workshops, and financial support provided via the Honours funds.
The funding is initially granted for one year and can be extended for another year. However, the individual funding period also depends on the status of the studies. Answers to some typical questions about the funding period can be found here [pdf, 51 kb]External link.
The programme is currently open for applications. You can apply until 8 May 2023 via the university's application portalExternal link! Further information can be found here.
Dörte Meeßen
Koordination Honours-Programm
Office of vice-president for Early Career Researchers and Diversity Management
Image: Steffen Walther
Haus für den wissenschaftlichen Nachwuchs - Zur Rosen
Johannisstraße 13
07743 Jena
Office hours:
Honours-Sprechstunde:
Mittwoch 13:00 Uhr bis 14 Uhr
Sarah Jamski
Teamassistance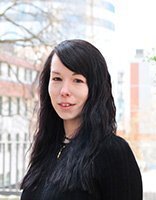 Image: Louisa Reichstetter
Haus für den wissenschaftlichen Nachwuchs - Zur Rosen
Johannisstraße 13
07743 Jena