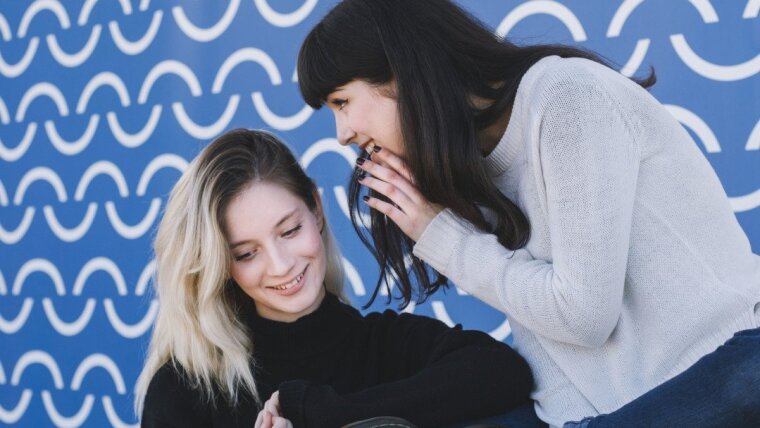 Satisfied with the advisory services?
Quality of our advisory services – Thank you for your feedback
We pay attention to your needs
Have you had an appointment with the student advisory services recently and want to give us feedback on it? What did you like about it and how could we improve our work?
We look forward to your feedback. Please use our brief, standardized online survey that we developed with other student advisory services which are part of the GIBeT e.V. initiativeExternal link.
Click here for the surveyExternal link.At the end of the survey, you can enter your own thoughts, too. Alternatively, you can give us your feedback by e-mail: feedback@uni-jena.de .
Central Student Advisory Service
University Main Building / SSZ
Fürstengraben 1
07743 Jena
Office hours:
We offer consultations and the handling of your concerns in person, via video chat or telephone. Appointments can be made by phone or via service desk.

Consultation hours:
Monday, Tuesday, Thursday and Friday from 9:00 to 12:20, Tuesday 14:00 to 18:00 and on Wednesday and Thursday from 14:00 to 16:00.
Video chat:
Monday to Friday 12.30 to 13:00
ZSB2020