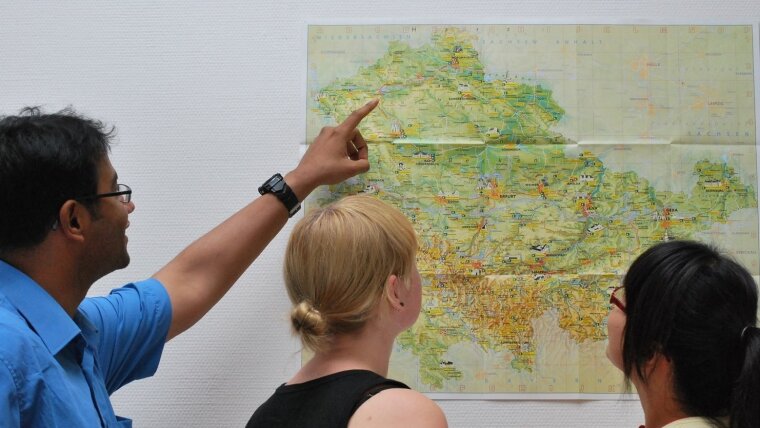 Preparatory college (Studienkolleg)
University preparation for international applicants
The Thuringian Studienkolleg in the north of Thuringia
The Thuringian Studienkolleg in Nordhausen is a preparatory college that helps you prepare for your university studies in a specific subject area. After a year of intensive, subject-specific education and advanced German lessons at the Studienkolleg, you will take an assessment test. This test comprises both a written and oral part. A successful test is equivalent to a subject-specific university entrance qualification which you can then use to apply for a place on your chosen course of study at Jena. 240 university applicants from around the world are learning at the Studienkolleg Nordhausen.
Application process, portal, and period
Image: Studienkolleg Nordhausen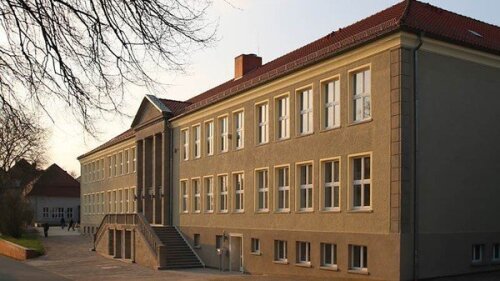 Studienkolleg Nordhausen
The Thuringian State Studienkolleg Nordhausen is located on the campus of the University of Applied Sciences in Nordhausen.