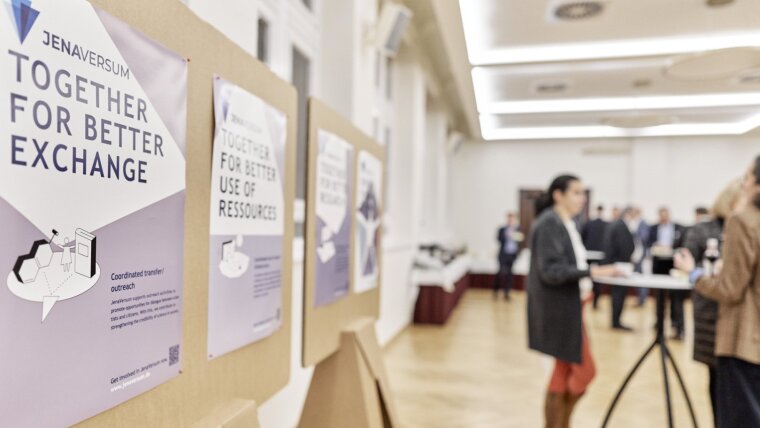 JenaVersum
JenaVersum is the network of science, business and city in the Jena region
Networking with partners from science, the city and business
JenaVersum - space for visionary thinking
As a cooperative network, JenaVersum strengthens the dialogue between science, society and business. Our common goal is to create optimal conditions for excellent research, to communicate the strength of the location globally and to further develop the common living space.
In November 2021, JenaVersum was founded as non-profit association for the promotion of science and research.
For further information visit: jenaversum.deExternal link
The office is supported by funds from the university allowance and the Carl Zeiss Foundation.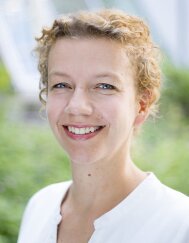 Image: Jan-Peter Kasper (University of Jena)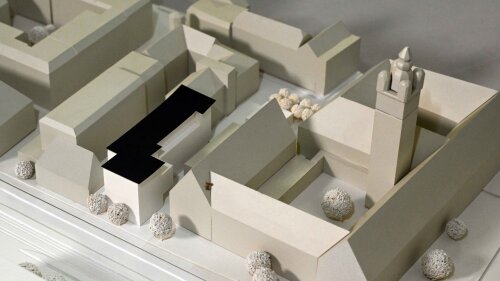 Helping Jena's science network to grow further
Carl Zeiss Foundation provides 18.4 million euros to fund two Jena University communication centres.