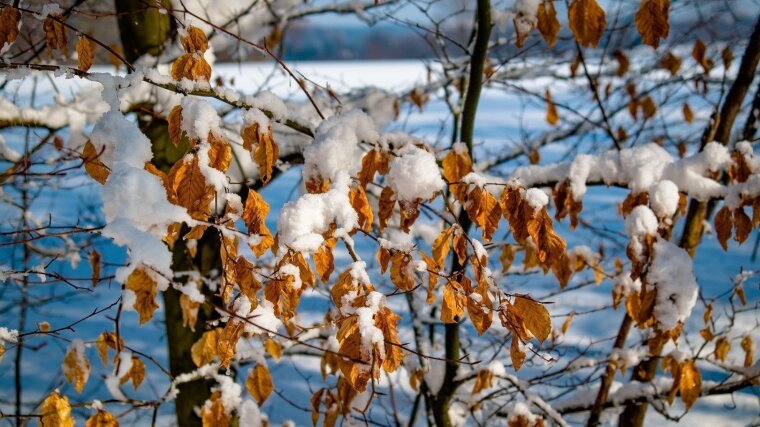 Dates
Course Duration:
Mandatory Online Registration: Learn more
2022-09-12 - 2022-10-11 (till 1 p.m.)
⇒ Here to Online Registration
(The link is only available in the above period)
Written Placement Test (ca. 120 Min.): Learn more
Tuesday, 2022-10-11, 6 p.m. OR 8 p.m.
!! Please note: We reserve the right to assign the exact date depending on demand. !!
Personal Enrolment: Learn more
Friday, 2022-10-14, 9 a.m. - 4 p.m. via email
Transfer of Course Fee: Learn more
after the course begin till 2022-10-30
Courses
General Course Information
Courses A1 - A2
Kurse B1 - C2 
* changes reserved
last update: 19th July 2022