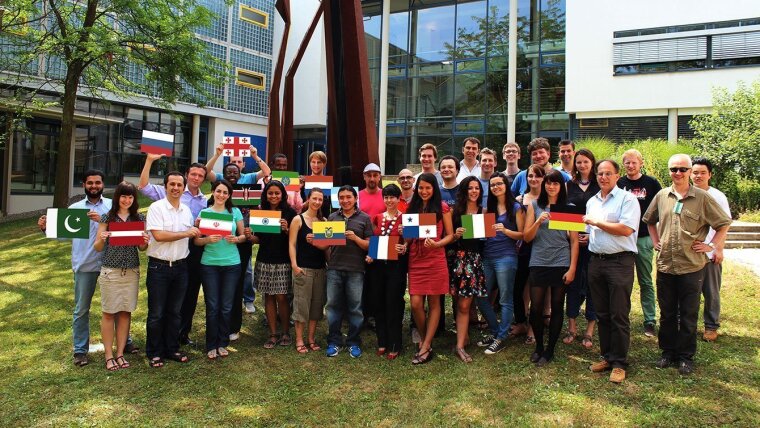 Structured doctoral programmes
What structured doctoral programmes are there in Jena?
Gruppenbild Graduierten-Kolleg Economics of innovative Change
Increasingly, doctoral candidates can take part in structured programmes. For more information, click here.
There are over 20 such programmes at Friedrich Schiller University Jena. Whether and how you can apply for these programmes is explained on the individual programme pages. We have put together an overview of existing programmes by faculty for you below.
An overview of all funded research projects at FSU Jena can be found on the website of the Vice President for Research. Some of these projects also include structured doctoral programmes.