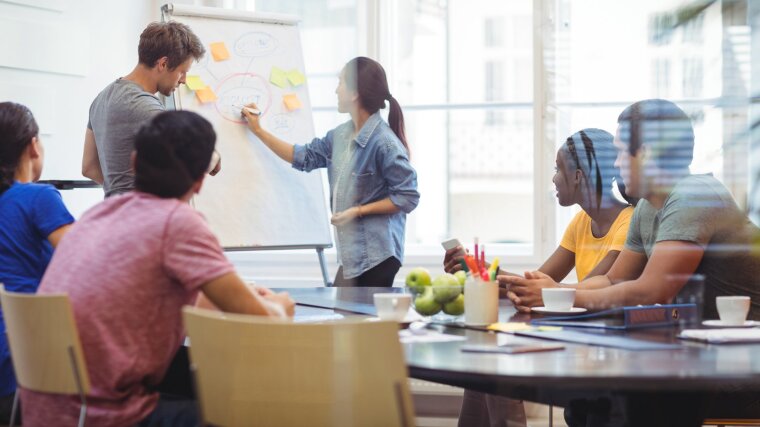 ALe funding lines—apply now!
Applications for three ALe funding lines are open until 15 March 2021
The ALe is once again inviting applications for funding for teaching projects at the University of Jena in three funding lines. Applications for project funding can be submitted until 15 August 2022 only via the Dean's Office (usually the Dean for Student Affairs) of your faculty, who will then forward them to the ALe after approving the project application.
Projects can be funded in the following areas:
1. Discussion about Development in the Faculties
2. Student Initiatives
3. Student Initiatives PLUS
Please see here for more information on the funding lines and the application process.