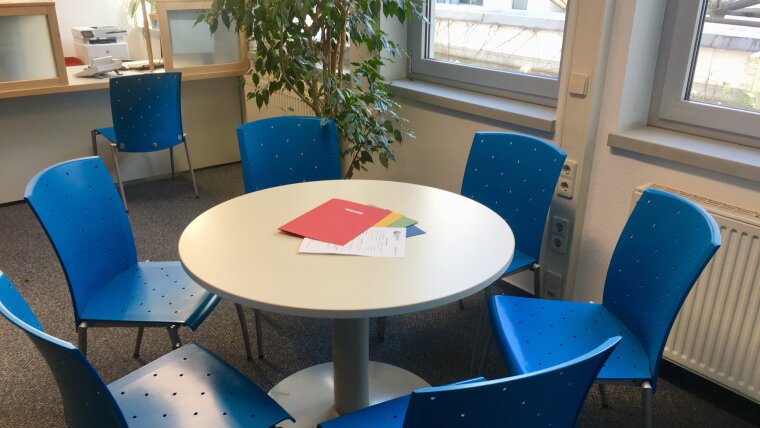 APA
General Examinations Committee
Role of the General Examinations Committee
The General Examinations Committee (APA) is a joint committee of the Faculty of Social and Behavioural Sciences, Faculty of Arts, and Faculty of Theology.
The Committee ensures:
compliance with the valid study and examination regulations and
proper conduct of examinations in these degree programmes: Bachelor of Arts, Magister Artium, Master of Art, and teacher training ("Lehramt").
 It also decides on students' request being part of appeal procedure.