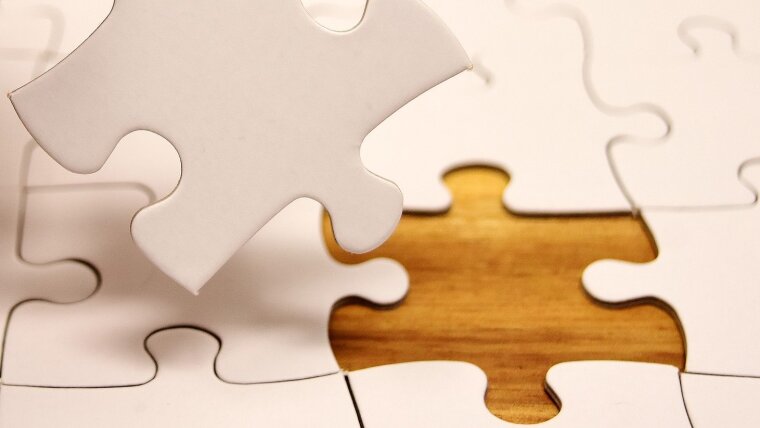 Teaching vacancies
Here, you find information about vacant positions at the Language Centre.
... from time-to-time we need new, motivated, and qualified people who would like to join our team of teachers on a short-term, freelance contract basis.
At the moment we are changing the application process. After that you can find out more here.