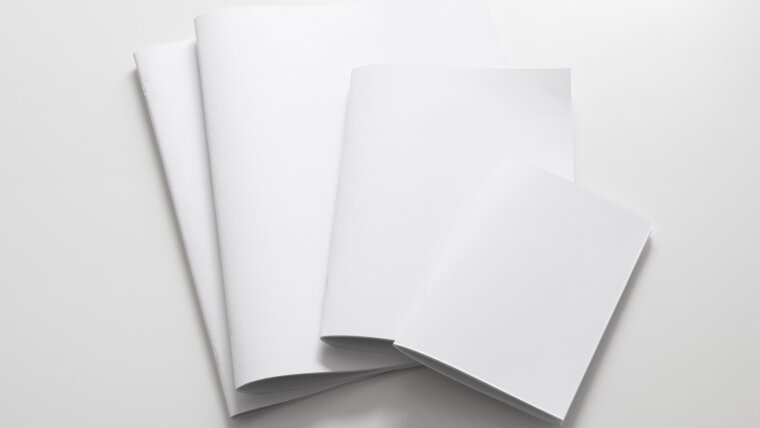 Downloads
Brochures, documents and forms
Checklists, documents, forms and flyers as well as information sheets on the various focal points of the Human Resources Development Department are available for download under the following entries.
All documents listed here are deposited in HanFRIED > Dezernat 5 - Personal > Personalentwicklung de.
Information
If you miss a topic or find missing or not (any longer) correct links, please contact the Section Staff Department with your requests for changes.
Thank you very much!
Section Staff Development
Room 2. Etage
Zwätzengasse 2
07743 Jena
Postal address:
Fürstengraben 1
07743 Jena